Succession Planning
End-to-end solutions for succession and leadership development
Mitigate risk and plan for the future
Identify and develop talent
Comprehensive approach balancing data-centric and people-centric insights
Taking a long-term perspective on talent
The need: To ensure business continuity, avoid risks, plan for change and set the direction for development
The solution: Proactively planning for future succession, critical roles and leadership
Succession planning is a critical link in the talent management lifecycle to ensure continuity of performance and success of the organisation. HFMtalentindex offers an end-to-end succession planning solution that includes strategy, measurement, qualitative insights, reporting and decision making.
How it works: Balancing objective data with people-centric insights
HFMtalentindex employs a comprehensive succession planning methodology that covers all stages of the process, with a focus on competencies, potential, performance and management insights. Scientific, objective and unbiased measures of future potential are combined with current performance and Learning Agility to accurately plot your talent pipeline. Qualitative perspectives from participants and management are integrated at all stages of the process to bring deep insights to the fore.
The result: Individual and team talent dashboards, combining data, detailed insights, career path, strengths and development recommendations.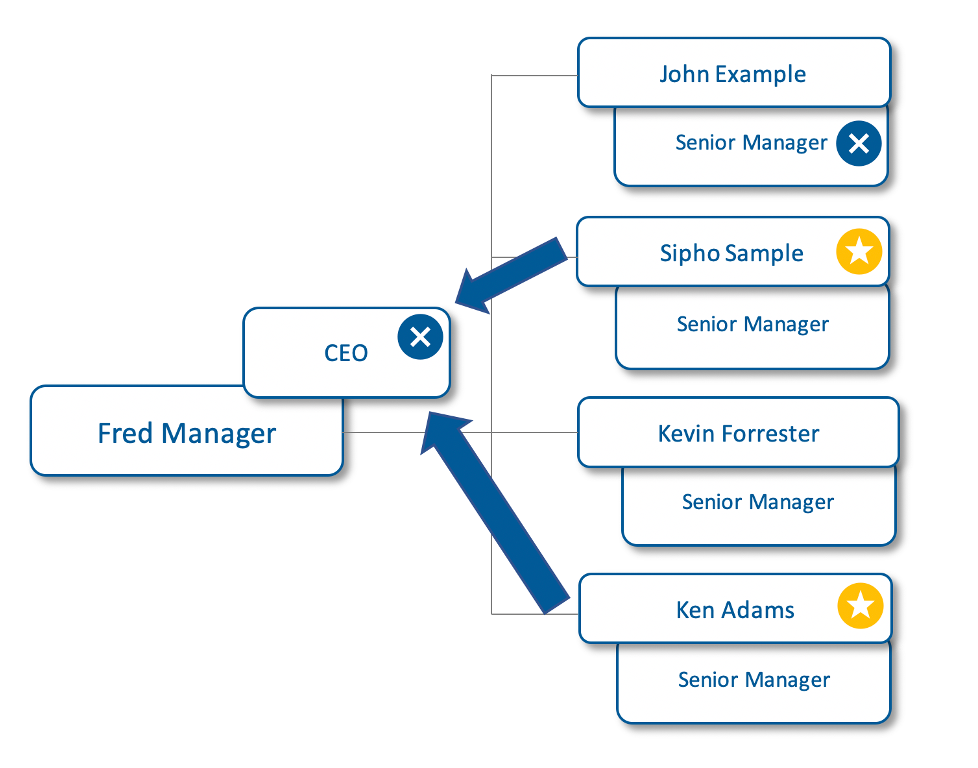 Related Articles