Learning Agility GO
Develop your Learning Agility
Assessment and development module in one
Focus on increasing Learning Agility
Insight into learning ability and growth potential
Goal: actively increase agility
Agile people are indispensable in today's changing organisations. The Learning Agility GO helps your employees actively increase their agility.
How it works: Learning Agility report and online development module in one
The Learning Agility GO does not only provide insight into where someone is now. With the Learning Agility GO growth meter, you can see their growth potential too. For each Learning Agility dimension – Change Agility, Mental Agility, People Agility, Results Agility and Self-Awareness – concrete personalised tips are given to actively get started. The growth meter shows how much benefit it generates with a specific tip to get started. This encourages employees to actively work on their own development.
Result: agile people in an agile organisation
By maintaining a focus on the development of Learning Agility, your people and thus your organisation will be more agile to meet future challenges.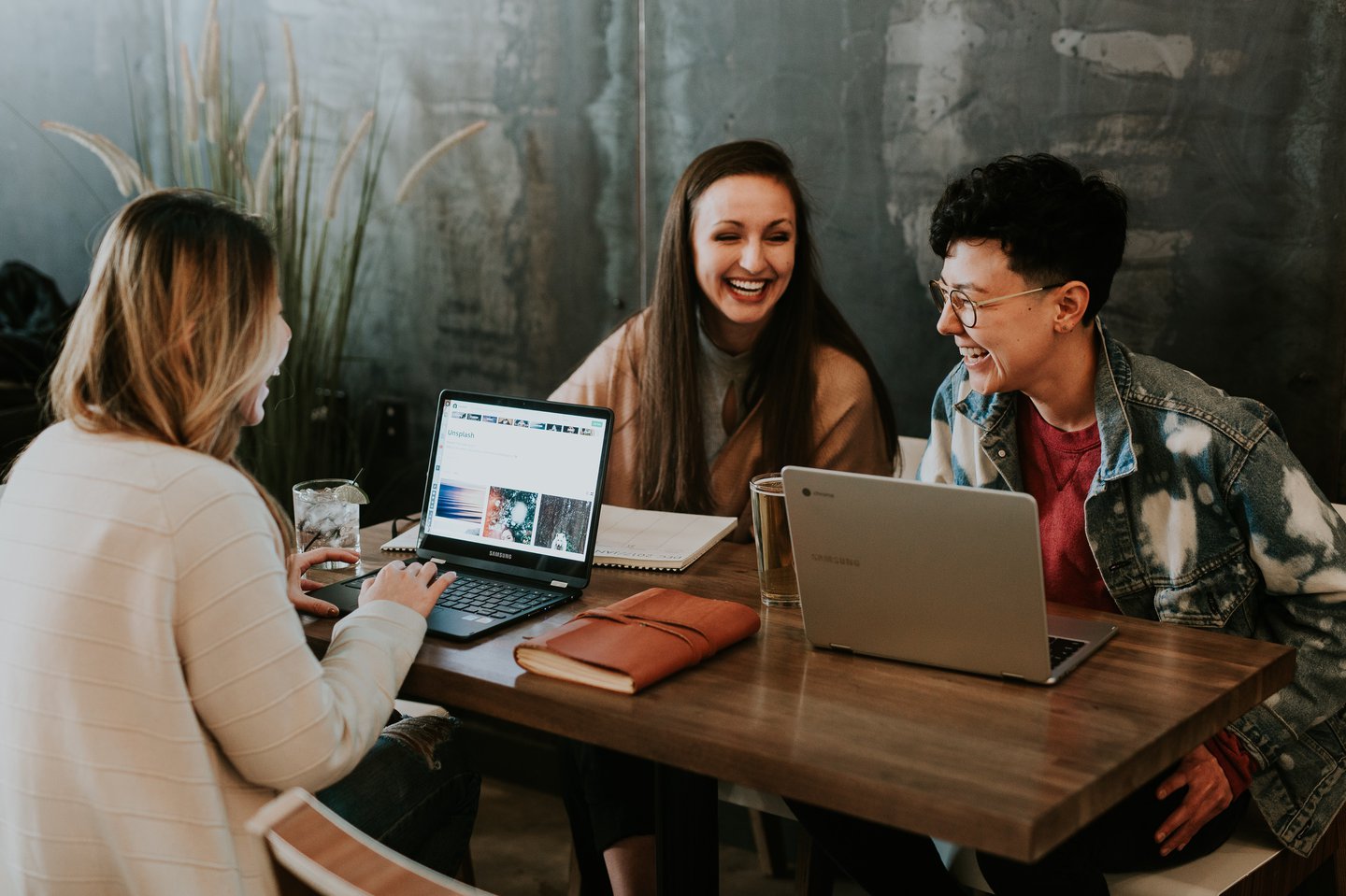 Employees can actively get started on increasing their Learning Agility to better prepare themselves for the future. The concrete and personalised tips help your employees to gain insight and think about their personal development.
Related Articles