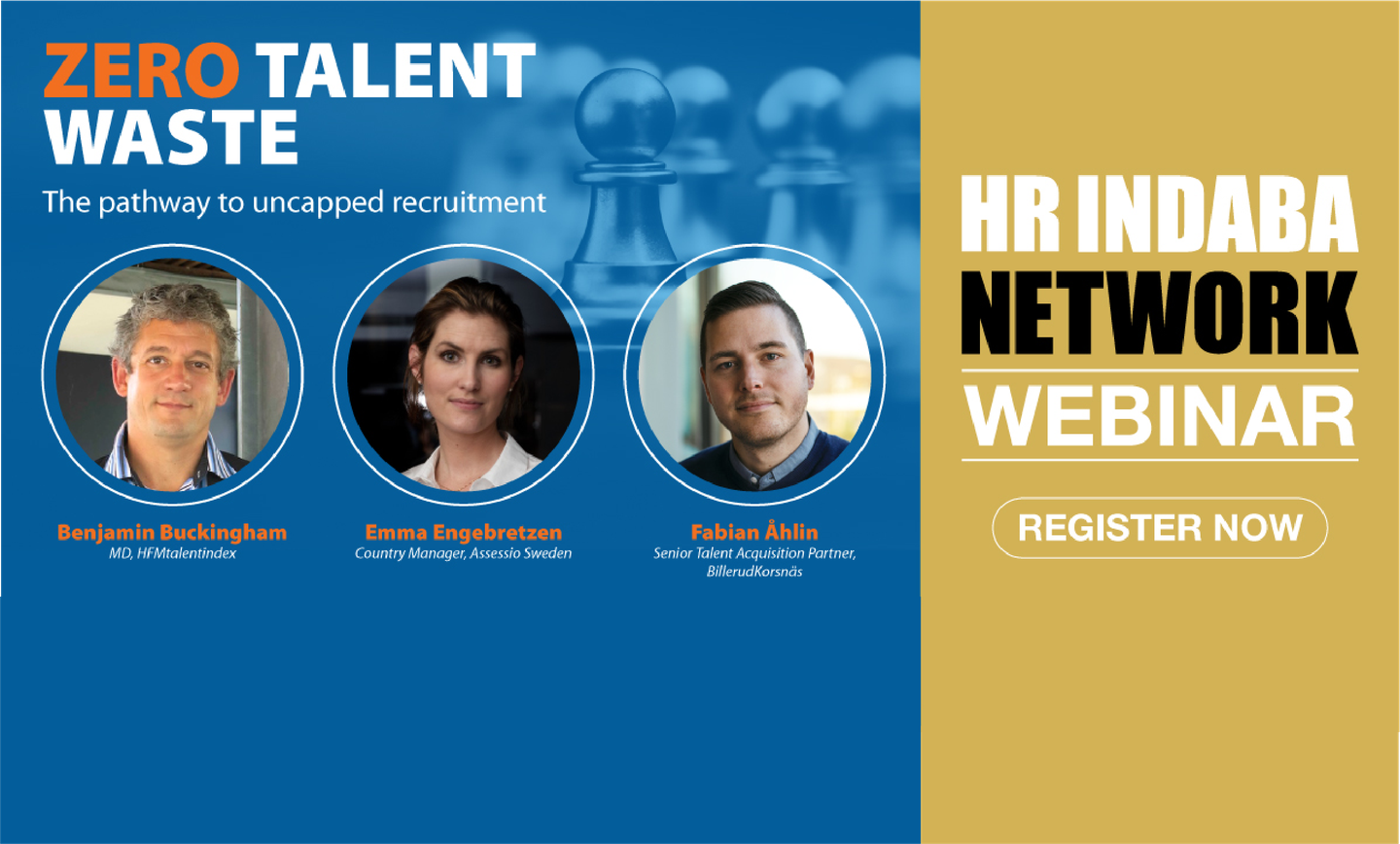 What to expect at our Zero Talent Waste webinar: The value of uncapped online screening
What to expect at our Zero Talent Waste webinar: The value of uncapped online screening
Our latest webinar, in partnership with CHRO, takes place on 15 April 2021. Find out more about the topic, the speakers and where you can submit your questions upfront.
Registration for this webinar has closed.
There are three main problems in candidate selection:
Problem 1: Applicant screening often relies on educational history and job experience. Research shows these are very poor predictors of future job performance.
Problem 2: Traditional hiring leans on CV screening and interviews. This costs a lot in terms of time and manpower, especially in high- volume hiring
Problem 3: Making decisions without objective data often leads to subjectivity and bias. But as assessments are expensive, they're usually reserved for a few shortlisted candidates at the end of the process.
The traditional approach to recruitment isn't working in today's technology and data-driven world. Companies around the world are reinventing their recruitment process to ensure greater fairness, transparency and efficiency. This strategy is known as Zero Talent Waste.
In our upcoming webinar on 15 April, HFMtalentindex MD Benjamin Buckingham will be joined by a panel of international HR leaders – Emma Engebretzen, Assessio Sweden Country Manager, Fabian Åhlin, Sweden's HR Employee of the Year and Senior Talent Acquisition Partner at BillerudKorsnäs, and of course Nick Smith from CHRO South Africa –- who will share insights and case studies into Zero Talent Waste: a data-first, uncapped recruitment approach.
Zero Talent Waste means "assess first, assess lots" at a fixed cost – screening all job applicants at the beginning of the selection funnel to harness the power of technology and support HR with objective decision making. It's about equal opportunity for all applicants to demonstrate their potential. It's about saving you money and time. It's about automated, online screening to free up your manpower. It's about making recruitment work for you.
Benjamin Buckingham will take a practical look at current recruitment and how Zero Talent Waste turns this on its head.
Emma Engebretzen will look at the ROI of volume screening at the world's largest recruitment agency, Randstad.
Fabian Åhlin, Sweden's HR Employee of the Year and Senior Talent Acquisition Partner at BillerudKorsnäs, will then share his experiences of how Zero Talent Waste transformed his approach to recruitment.
Finally, the panel will answer your questions about applicant screening, online assessments, recruitment strategy and more.

Programme
11h00 – 11h05: Introduction and welcome by Nick Smith from CHRO South Africa
11h05 – 11h25: Zero Talent Waste and uncapped recruitment by Benjamin Buckingham
11h25 – 11h40: Case Studies on Zero Talent Waste by Emma Engebretzen and Fabian Åhlin
11h40 – 11h55: Panel discussion and Q&A – Our panel of experts and industry leaders answer your questions
11h55 – 12h00: Wrap-up