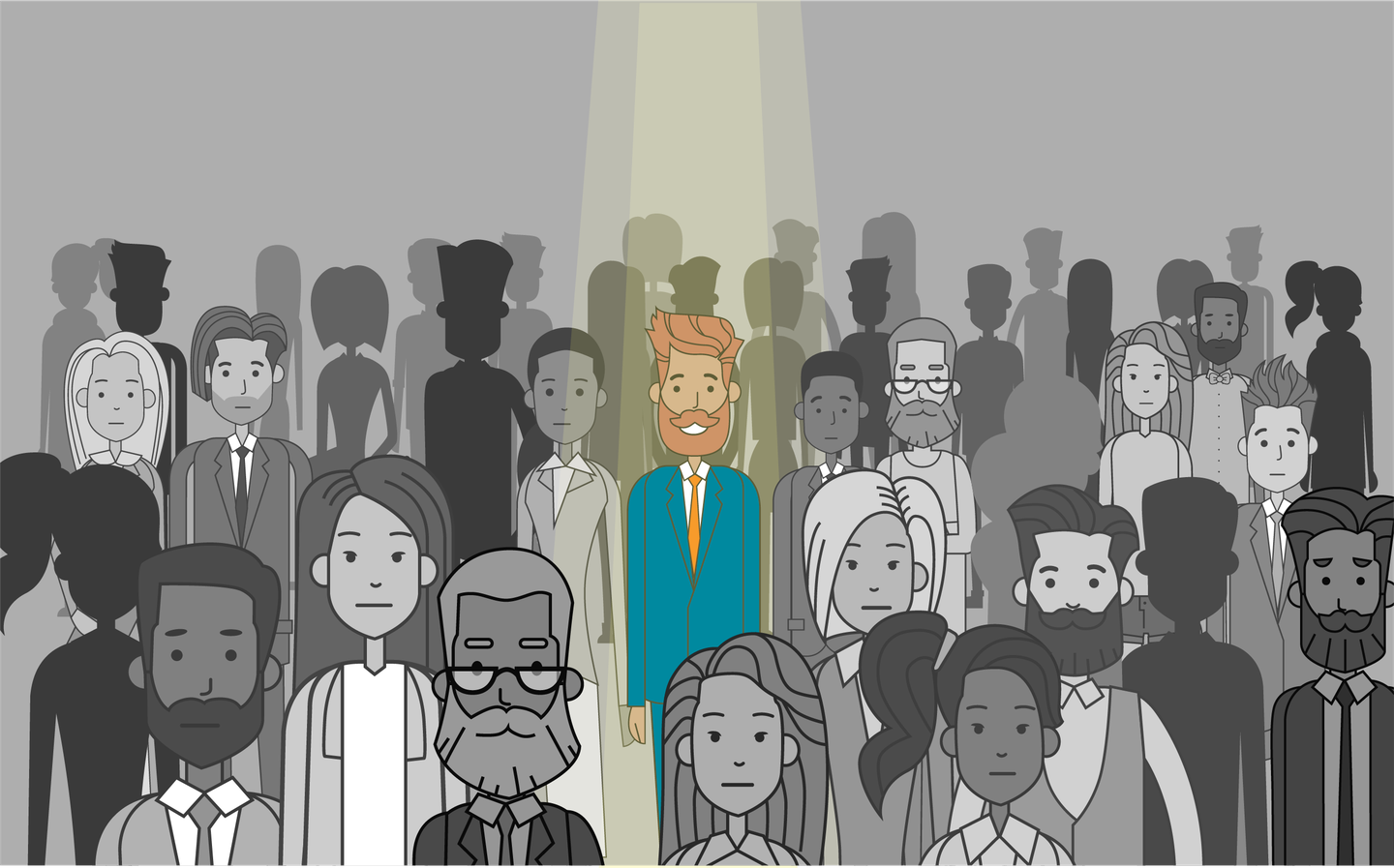 What to expect from HFMtalentindex at the HR Indaba: High-volume recruitment and unlimited candidate screening
What to expect from HFMtalentindex at the HR Indaba: High-volume recruitment and unlimited candidate screening
We're excited to launch our new uncapped assessment and online screening solution this year...
The 2020 HR Indaba was hosted online and was the perfect example of how being agile creates value. We are looking forward to once again engaging with delegates and visitors at the 2021 HR Indaba virtual expo.
Here's what we'll be showcasing this year
High volume recruiting tools: Assess more, don't pay more, with Ascend
Ascend, our new fixed-cost online platform does just this. Uncapped recruitment assessments for a fixed monthly or annual fee. Literally, no limits.
Ascend flips the assessment process on its head, empowering a "Zero Talent Waste" methodology and bringing objectivity, transparency and fairness into the recruitment process right from the start of the funnel. It does away with manual screening and the guesswork of a traditional approach, and instead emphasises data-driven insights to make objective decisions with high predictive power.
From volume screening to nuanced candidate selection, Ascend brings together assessment information in a practical way, from competency fit summaries to detailed psychometric reports.
Find out more about our online screening solution
Measuring and building agility
Agility is the capacity to adapt and be effective during change. While great in theory, organisations don't always know how to measure and develop agility.
We solve this problem for organisations, teams and individuals by measuring and developing Learning Agility, the ability to effectively benefit from new experiences.
Learning Agility was first put forward in 2000 after two decades of research from the Centre for Creative Leadership. While a relatively new concept, its value has been highlighted by a multitude of studies demonstrating its strong relationship with individual and team performance, leader success, self-awareness, capacity to develop and more.
Find out more about measuring and developing Learning Agility
Don't just 360…Develop!
Organisations generally make use of 360-degree feedback to measure soft skills in performance management processes. These approaches focus exclusively on performance.
Here's why you need to go deeper:
Due to the integrated nature of HFMtalentindex online assessment tools, 360-degree performance feedback no longer needs to be viewed in isolation. Since additional assessment data is so readily available, 360-degree output can be automatically integrated with potential and Learning Agility. The result is a comprehensive view of competency potential, performance and agility. This is the perfect basis for an effective personal development plan.
Find out more about our development solutions