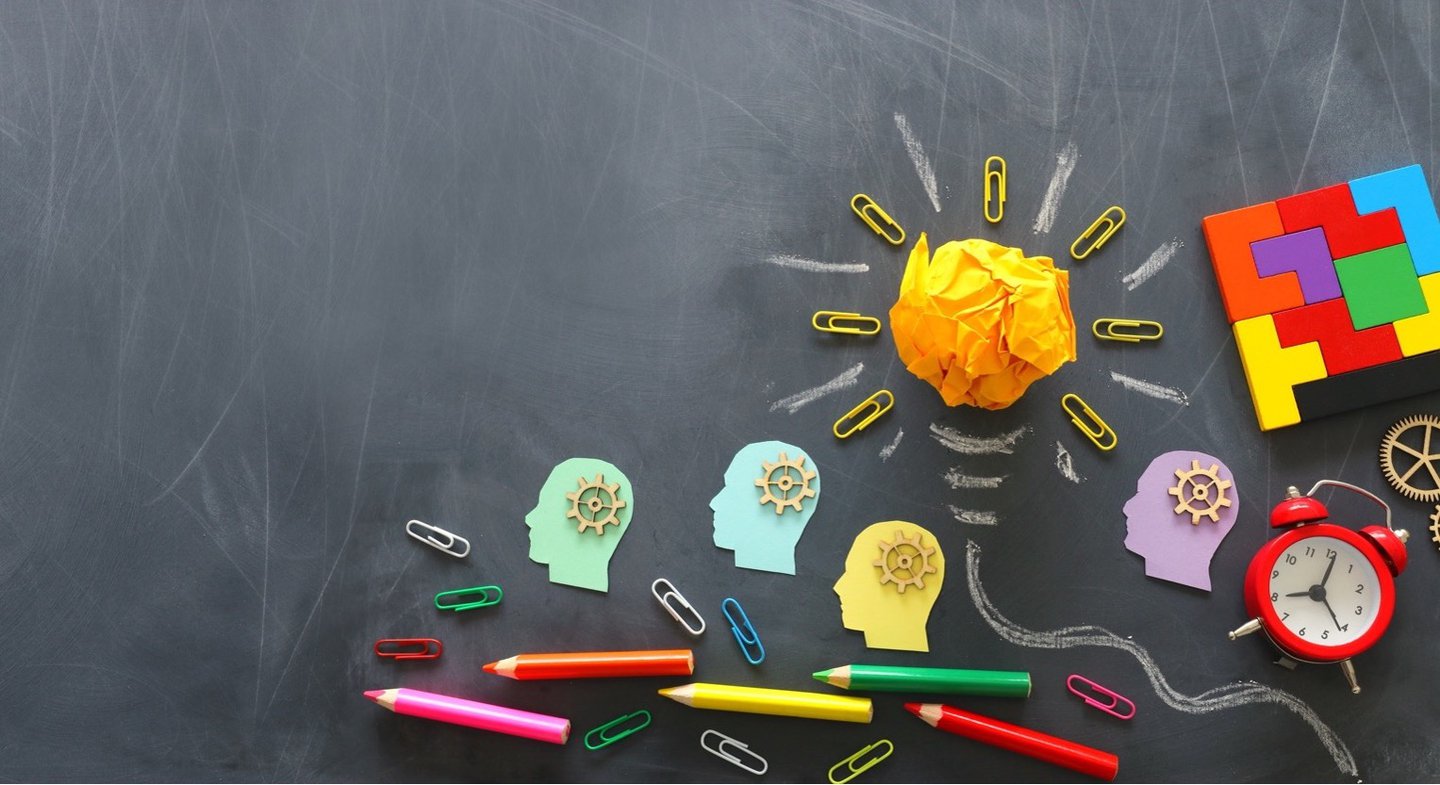 The ultimate guide to Leadership Agility and building an agile culture
The ultimate guide to Leadership Agility and building an agile culture
We've put together the ultimate resource on building a culture of agility, including resources from the Agile Leadership Unlocked webinar
Watch the Agile Leadership Unlocked webinar
The Agile Leadership Unlocked webinar was hosted on 18 August 2021 by CHRO and HFMtalentindex. Nick Smith from CHRO and Jaintheran Naidoo, HFMtalentindex Director and Senior Psychologist, were joined in a dynamic panel discussion by eminent South African business leaders: Dr Jonathan Louw from Honoris United Universities, Kurt de Bique from Maersk and Pat Smith from PEP. Together, they discussed their perspectives on creating an agile culture, getting buy-in from the business, dealing with crisis situations and developing Leadership Agility over time.
See the recording and slides below:
Learning resources from the webinar
Read more about the key outcomes of the Agile Leadership webinar and the interactive panel discussion, including the business impact of agility, the main obstacles to building Leadership Agility and ensuring your organisation gets buy-in during times of change. We've also included a complete guide to the questions and answers from the webinar.
Read more:
Download the impact of Agile Leadership infographic
In this infographic, we have summarised what agile leadership is, what it looks like in practice and how it impacts on the organisation, with metrics from a multitude of studies.
More on Leadership Agility
See our library of blogs on Leadership Agility, measurement, development, theory, competencies and research.