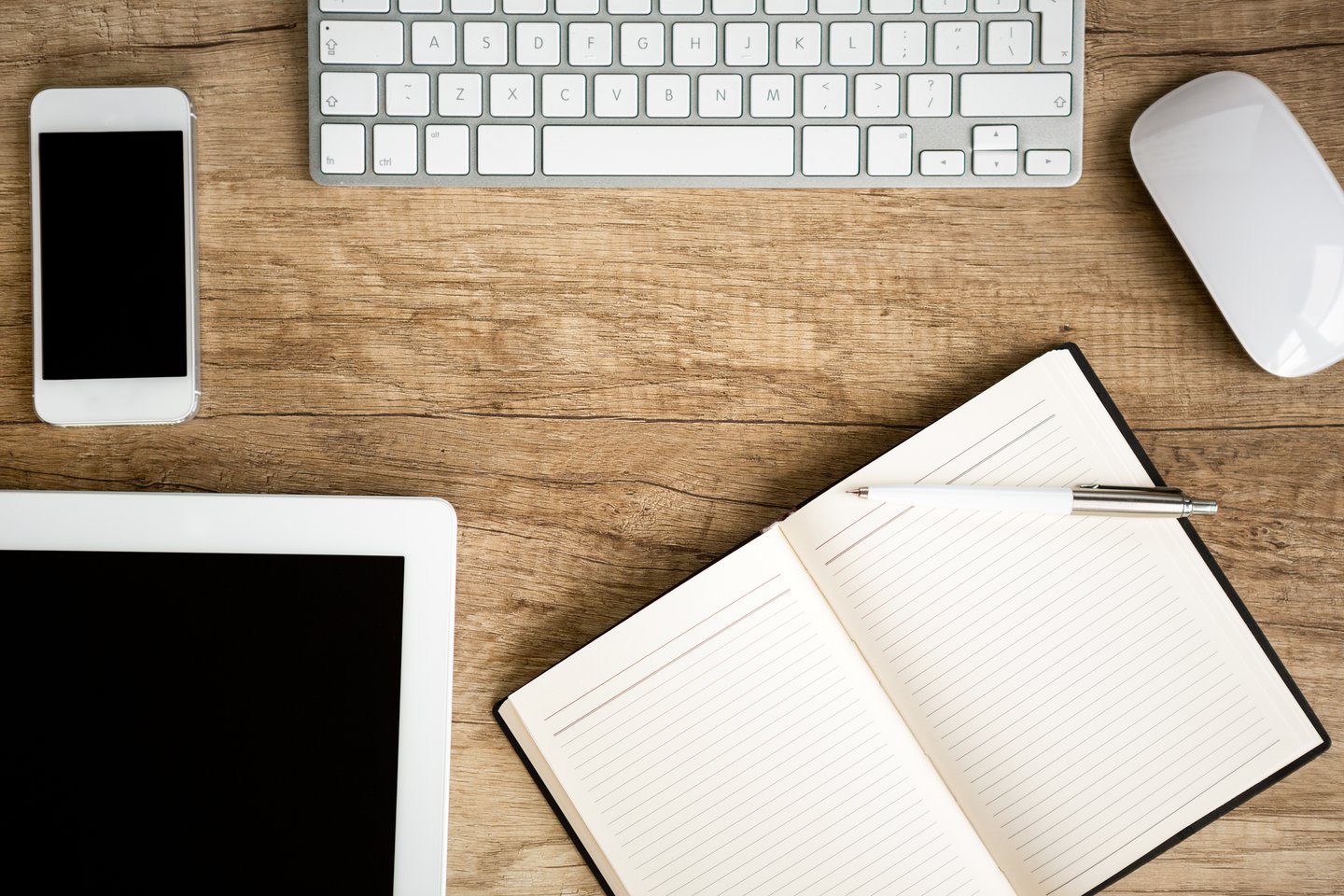 Online certification training
Online certification training
Join the HFMtalentindex certification training to be accredited in our tools and online platform
Join our online accreditation programme
Join the HFMtalentindex certification training and be certified in our tools, analytics dashboards and online platform. The accreditation programme is open to HR professionals, psychologists, psychometrists, line managers and more.
Online cost: R3,800 per person (excluding VAT)
This includes your own Learning Agility measurement with a development-based Learning Agility GO workbook, as well as access to five free reports to get you started.
Benefits:
Become certified on the HFMtalentindex product suite, including selection, development and Learning Agility
Create value for your business
Earn CPD points
Structure:
The training will take place over two four-hour sessions
It is hosted online via Microsoft Teams
Available dates:
24 & 26 August 2021
28 & 30 September 2021
26 & 28 October 2021
23 & 25 November 2021
Training programme:
Selection – accurate integrated selection reports for all contexts
Development – 360-degree feedback and personal development plans, and non-360-degree development
Competencies – Competency library covering operational, personal, interpersonal and conceptual domains
Learning Agility – for selection and development
Talent Mobility – and career guidance
Talent management – strategic talent reviews using talent analytics