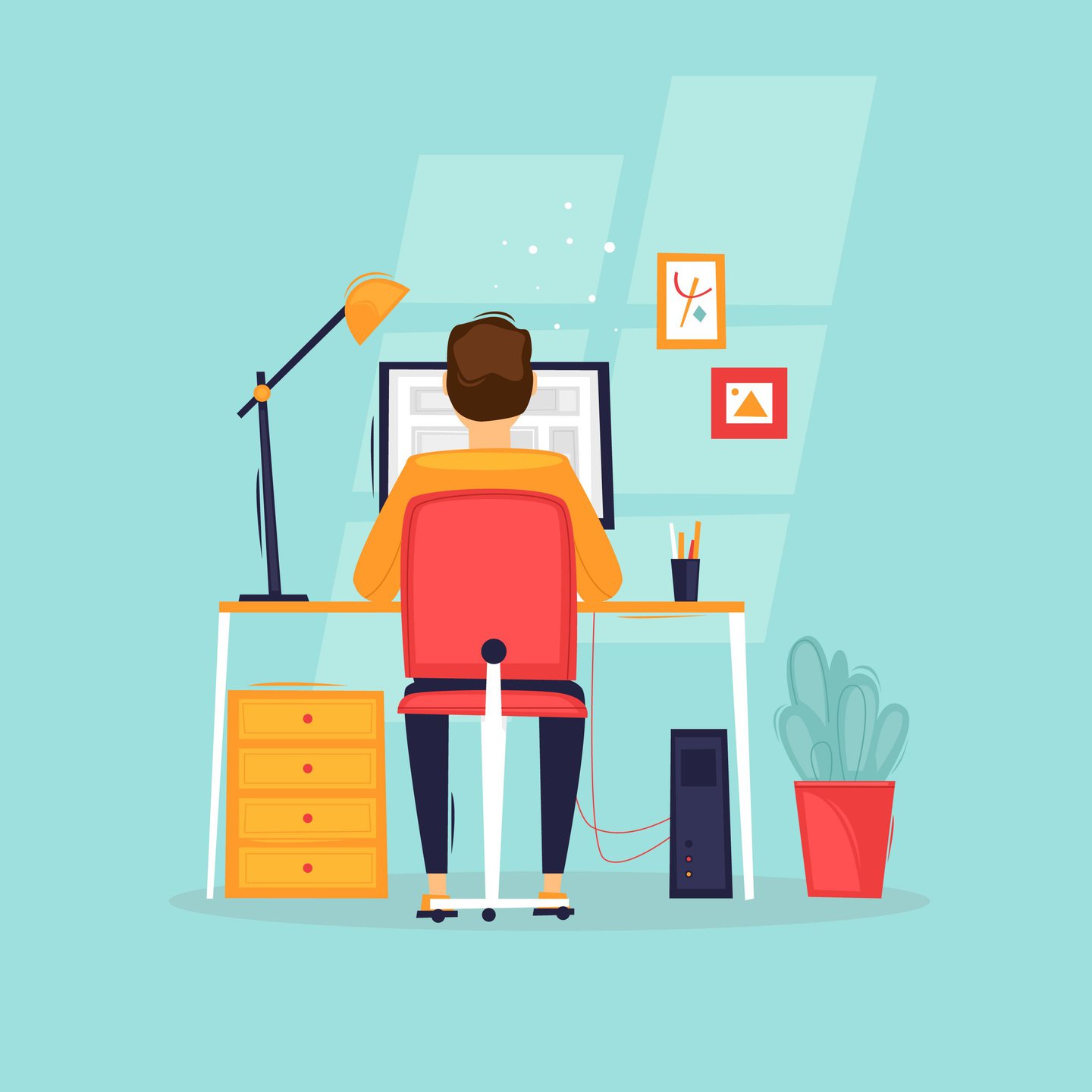 Learning Agility & Remote working: Download the ebook
Learning Agility & Remote working: Download the ebook
Download the 'Learning Agility & Remote working' ebook - a guide to self-development and Learning Agility in the era of working from home...
Entire organisations are now working from home wherever possible. For many, this is a new experience and completely different from having an occasional quiet day working at home. It's clear that things have changed. How do you cope with this change? Some people find it easier than others. Remote working offers both challenges and opportunities.
Download the Learning Agility & Remote Working ebook
Learning Agility describes how you deal with and learn from change. How do you manage the new reality of remote working? For each Learning Agility dimension, based on your score, we provide you with coaching tips to help you use your Learning Agility to continue working effectively.