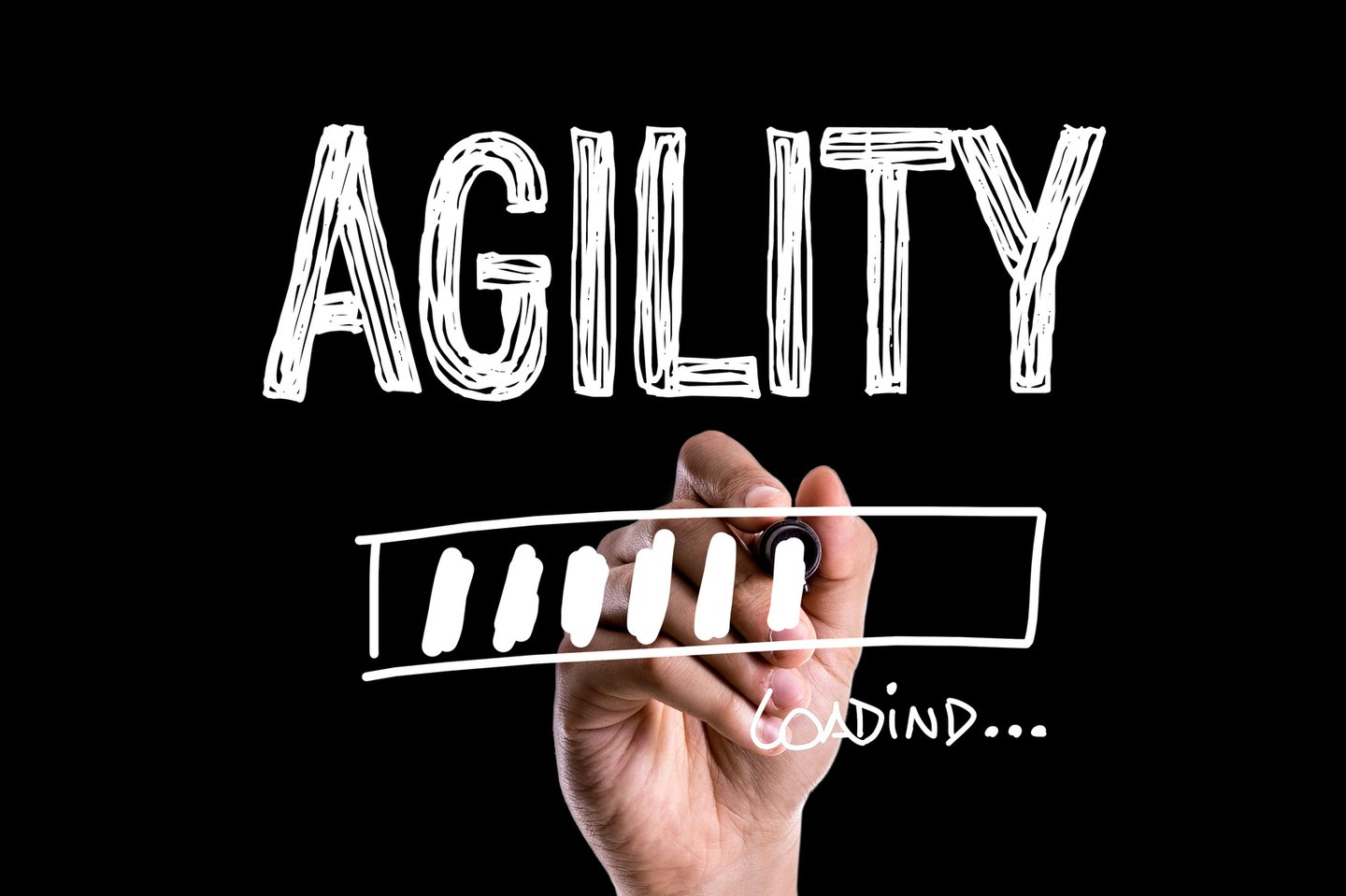 Learning Agility: Creating and managing high-performing agile teams
Learning Agility: Creating and managing high-performing agile teams
Find out how to apply Learning Agility toward the creation of successful, fast moving and change-focused agile teams...
We need to do more than before to get ahead of the curve, but with fewer resources. In order to move more quickly and adapt faster, organisations need to shift towards high performing, agile teams. This is the modern paradox.
What are agile teams?
The Agile methodology, which originally found popularity amongst IT companies and software developers, is a way of working that emphasises self-organising, project focused leaderless teams. The emphasis is on collaboratively ideating, refining, reiterating and delivering on new and creative ideas. This agile workstyle is rapidly spreading to different areas within organisations, and has become widely touted as the best way to inspire creativity, try new things, fail, adapt, learn and ultimately deliver high performance.
But how do we shift our existing human structures, job families and organisational hierarchies into one that supports these agile, leaderless teams?
Scientifically shape the makeup of your teams
While the answer may not be simple, there is a clear starting point. You cannot create teams of people and expect them to perform, without truly understanding the characteristics of the individual members in the context of what will be expected from them.
Research has found that one of the core predictors of high performing teams is Learning Agility. The very definition of Learning Agility is in line with the goals and objectives of an agile team - to proactively gather information, learn from new experiences, adapt in the face of change, and integrate insights into effective new behaviour.
Measuring and understanding the Learning Agility styles of individuals can be applied on a group level to the construction of learning agile teams with members who compliment one another, leading to a much higher return on investment. Existing teams can be reviewed for strengths and weaknesses, and areas for development.
Learning Agility DNA
Learning Agility data on an individual level can be coalesced, via talent analytics, to create the Learning Agility DNA of your employees and your teams. Learning Agility DNA is the unique blueprint of success that makes your current and future agile teams successful. Utilising this DNA affords the ability to shape the structure of your teams and organisation to embrace and support leaderless tribes - making you more agile, more streamlined and more resilient.