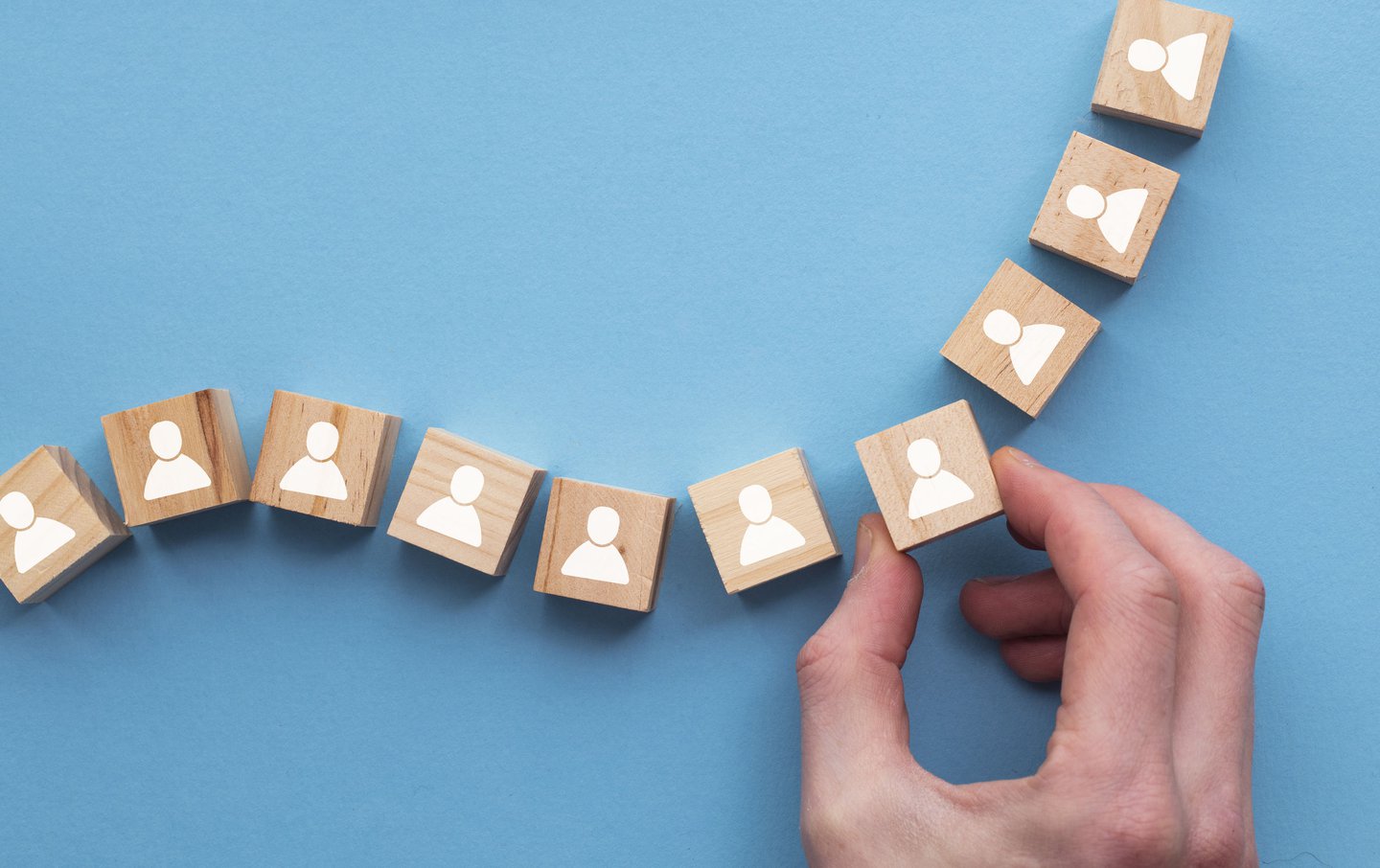 Competency-based talent management: the new imperative
Competency-based talent management: the new imperative
Considering the cost of hiring and developing staff, it is imperative to have a strategy in place in order to recruit, train and retain your key talent. This article illustrates why competencies provide the ideal foundation for an integrated talent m
What is competency-based talent management?
Competencies provide a "common language" for the measurement and benchmarking of talent. This allows you to scientifically track the progress of your talent strategy as well as its return.
Competency modelling is a method of profiling the skills, abilities and behaviours that are required for success in a specific role. These are then compared against new recruits to ensure that you are hiring the right talent from the get-go. Implementing this benchmarking process from the beginning can save you from making hiring mistakes that can cost thousands down the line.
Competency-based talent management is also applicable when considering the development of key staff. Understanding the competency profile of each role, employee and the organisation as a whole provides you with a database of information that you can apply to:
Choosing the right talent management system
Your talent management solution should speak the language of competencies and equip you with the insight to make strategic decisions about employees. Considering the cost of haphazard decision making, it is a worthwhile investment to make use of competency-based assessments that can identify key strengths, benchmark candidates, highlight development areas and more.
Want to find out more about HFMtalentindex and our integrated online talent management system? View our demo.