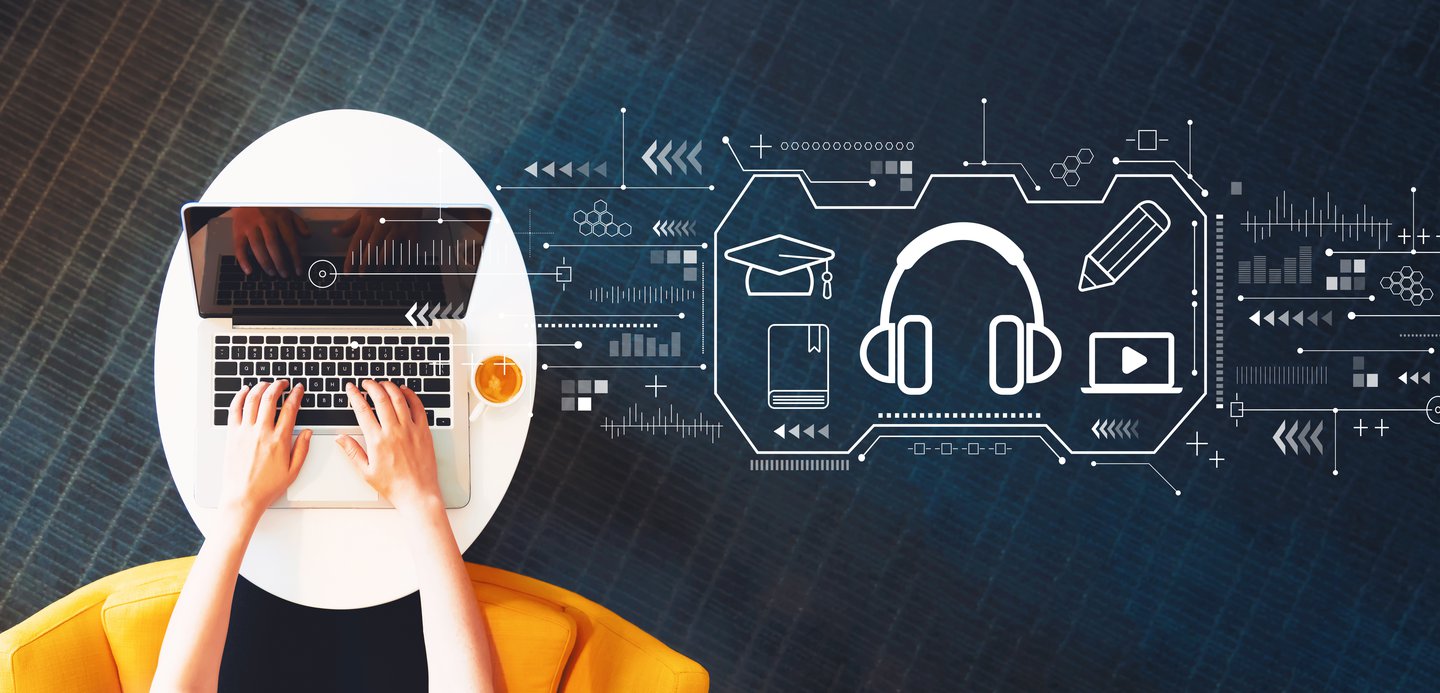 5 Tips for completing an online psychometric assessment
5 Tips for completing an online psychometric assessment
Here's what you need to know when taking an online assessment
Whether you are completing a psychometric assessment for selection or development purposes, it can be an anxiety-inducing process. We've outlined five strategies below that you can follow to help you do your best.
Tip 1. Understand the purpose
As a first step, it's important to understand more about the purpose of the assessment. At times it is obvious (you have applied for a job and it is part of the screening process). In other situations, the reasons may be more vague.
If you are being assessed for your existing company, it's important to find out more about the purpose of the psychometric tests and what the results will be used for. Some test takers fear that the process may affect their job position, when in fact the assessments are being done to promote them or proactively develop their competencies.
Tip 2. Be prepared
One of the best ways to reduce the associated uncertainty with assessments is to find out more about the tests themselves. If the assessments take place online, you will receive an email invitation that contains information that you can review. Visit the test publisher's website and research the assessments that you will be completing to find out what constructs are being measured.
Tip 3. Practice, practice
While it's impossible to study for an assessment, there are some ways that you can prepare. This tip is really only relevant for cognitive ability, learning potential or similar assessments. Tests that measure innate traits or styles, such as personality, emotional intelligence and motivations are best answered honestly according to gut feel and don't require any preparation.
However, when it comes to cognitive ability tests, there is usually a large variety of practice tests available online that aren't mandatory, but can assist in getting you used to the format of the items and the requirement of working according to a time limit.
Tip 4. Give yourself the appropriate time and space
We often see candidates who do not take an assessment seriously, and who then regret doing so afterward. It may seem obvious, but ensuring that you are in a quiet space where you won't be interrupted is invaluable. Completing a test at your desk during work hours is inadvisable, unless you can shut the door and unplug your phone. Make sure to switch off your emails too.
Tip 5. Be yourself
Organisations use the results of an assessment to help discover a candidate or employee's areas of strength and development. Every single person has both of these – being true to yourself in an assessment situation can help you find an ideal position or adapt your existing position to suit your unique strengths. And you may end up finding out more about the areas where you can develop too!
Trying to 'trick' the test or answer in the way that you wish to be perceived often backfires, as modern psychometric assessments have validity indicators that detect these response patterns.